OBITUARY (2007-2010)
Abstract
Professor Abdur Rehman was another beloved teacher who served the Department as a learned scholar, a straight forward and honest chairperson and a compassionate teacher. Professor Rehman was born on May 1, 1931, in Hyderabad Deccan, India. He completed his Masters in History from Usmania University and later on migrated to Pakistan. He joined the Department of History, University of Karachi in 1961 and pursued a long career in academics till his retirement in 1991. His selfless services in the consolidation and uplift of the Department will always be remembered. Professor Rehman was well versed in English, Urdu and Persian and was particularly interested in the fields of Medieval South Asia. He died on October 5, 2010 at the age of 79. The Department will remember him as a great teacher, a selfless guide and a fatherly figure for the young generation.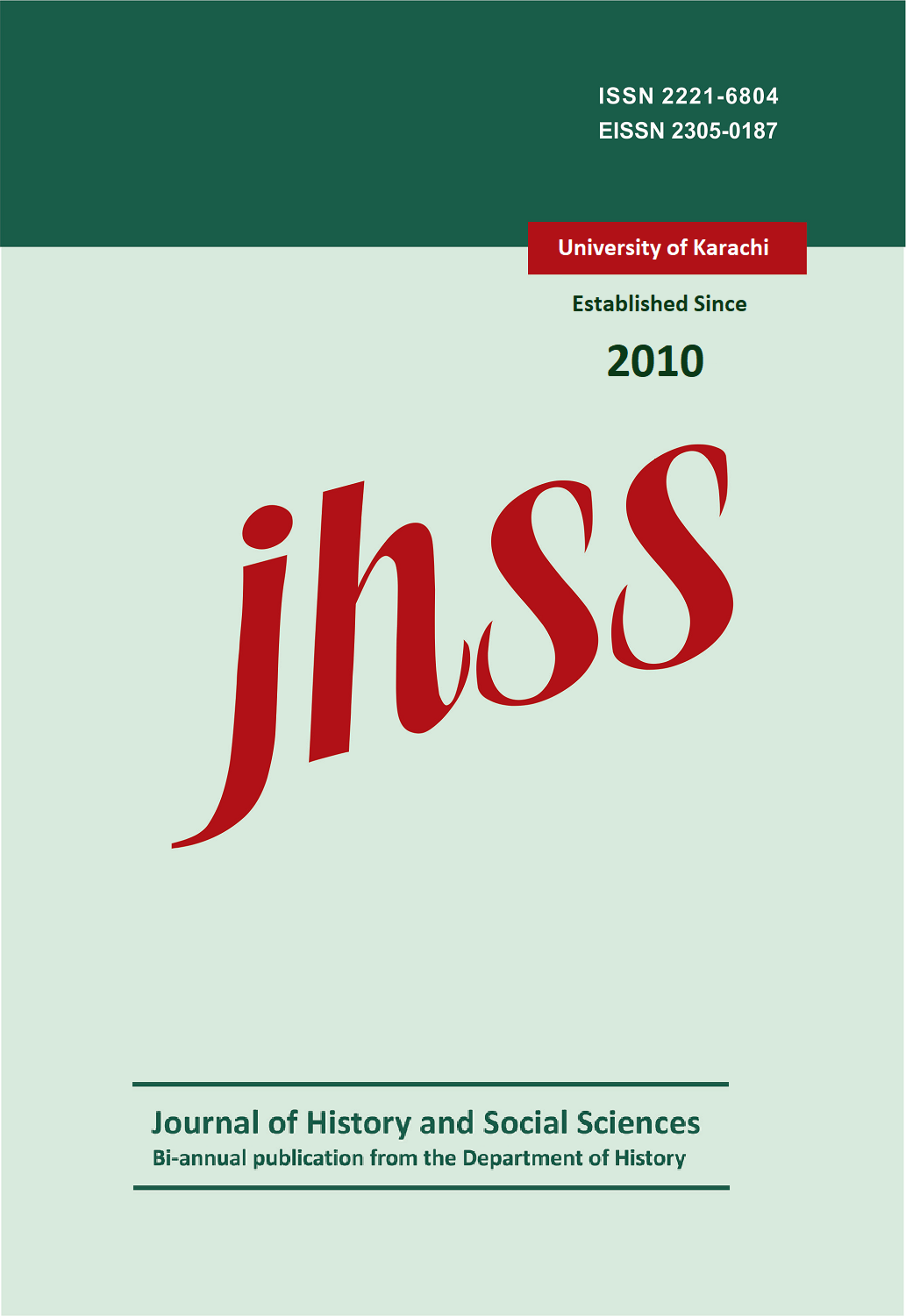 How to Cite
Rehman, A. (2019). OBITUARY (2007-2010). Journal of History and Social Sciences, 1(2), 110. Retrieved from https://jhss-uok.com/index.php/JHSS/article/view/16
Copyright (c) 2019 The International Journal of History and Social Sciences
This work is licensed under a Creative Commons Attribution 4.0 International License.